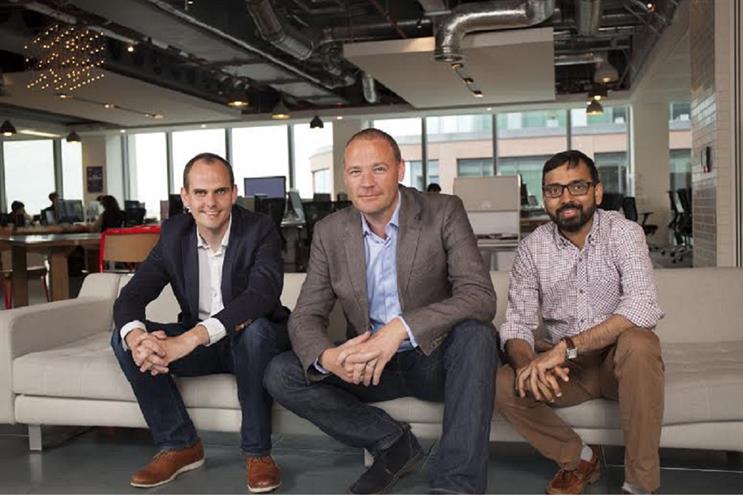 It follows wins for Isobar such as Go Compare and several others from both a pitch process and business from within the Dentsu-Aegis Network.
At Wunderman, Subramanian was the global team lead on Microsoft Mobile. He also handled the Novartic OTC and Unilever accounts.
Maybank worked Vodafone, McVitie's and GSK when he was at Grey London. At Isobar he will work on the Kellogg's business.
The pair will report to Jon Boardman, the managing director at Isobar.
The shop has also promoted Blake Cuthbert to client partner who will now manage the "output of client services".
Boardman said: "We've had a great new business record this year and we're continuing to improve the quality of output for our existing clients.
"You can't do that without great people and an account management team focused on our product.
"I'm really happy that we've attracted talent like Vinod and Ian to Isobar and it was an obvious decision to promote Blake to client partner."