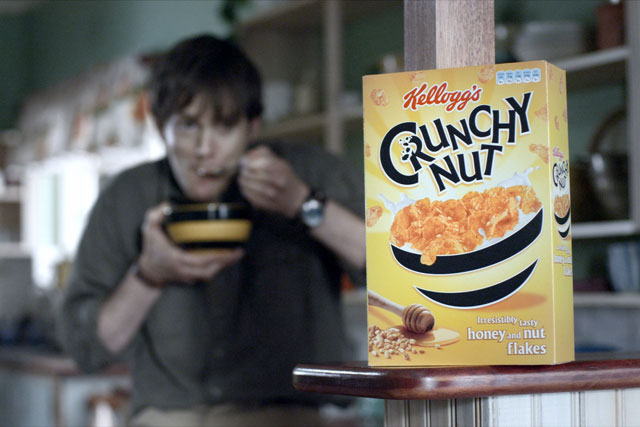 The agency refused to say whether this followed the loss of the Kellogg account earlier this year to DigitasLBi.
Industry sources believe that there are just 25 people left working at the shop since the loss. However, Isobar declined to comment on this.
In June Simon Gill joined as chief creative officer after Nick Bailey, the CCO across EMEA, left earlier in the year.
A statement from the company said: "Isobar has a new global vision to transform business and brands with the creative use of digital – and ambitions to lead the market though our brand commerce offering, creative campaign experience and innovation expertise.
"We have started a strategic review around reshaping our business to ensure we have the right capabilities, shape and size of agency to deliver on these and on the needs of our clients now and in the future.
"We are only at the start of this review and not in a position to confirm any outcomes at this stage."