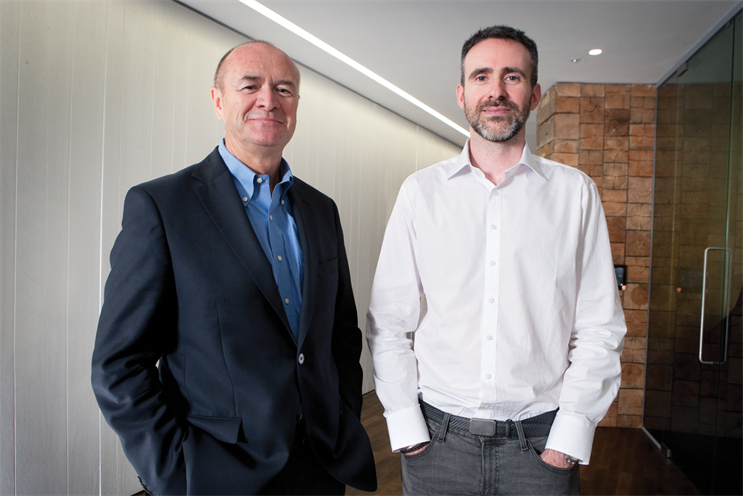 Bailey, who has been at Isobar for five months, will begin in his new position in September after Herriman departs. He will retain his existing role and continue to lead the creative output of the agency.
Bailey will be supported by Mark Cranmer, the global chief executive at Isobar, who also becomes the chairman of the UK agency, and Mike Mulligan, the EMEA op­erations director, who is adding the role of UK commercial director to his current responsibilities.
[It has been shown to] work when you put the most creative person in charge


Peter Souter, TBWA UK
In March, Bailey joined Isobar after five years at AKQA Amsterdam, where he was the executive creative director during a period of rapid growth.
Cranmer said: "Nick is one of those guys who naturally rise to leadership. He has a broad vision of what a digitally centric agency will be in the future."
Although a number of creatives ran agencies in the 70s, the practice is less common today. However, Bailey's promotion follows the return to the industry of Peter Souter, the former executive creative director at Abbott Mead Vickers BBDO, as the chairman and acting president of TBWA UK.
Souter said: "It was a trend in the 70s, but then it became more that we were allowed to have ideas but not opinions. Yet people like John Hegarty, Tim Delaney and David Abbott have shown it can work when you just put the most creative person in charge.
"If companies are trying new things, then surely that's our business. We need creative solutions to how we come up with ideas and make money from them. That said, I feel terrible pressure not to mess up a very public experiment."
Boden approached Herriman after working with her in her previous role as the chief executive at WCRS.
She said: "Appointing Nick was a fairly left-field decision, but an obvious one. You need to look past the badges of what you expect a typical chief executive to be like. He has a great team around him and he'll be on a learning curve."