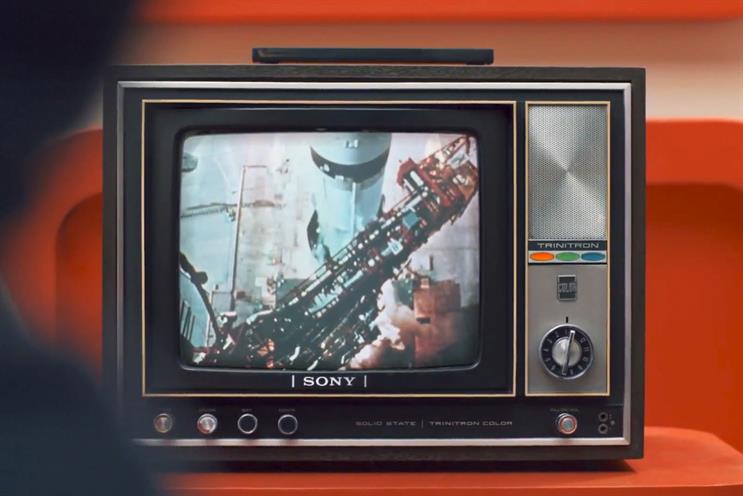 Isobar won the digitally focused international brief, which was run through Sony's headquarters in Tokyo, after a competitive pitch.
It has been tasked with creating digital marketing campaigns to engage football fans in the final year of Sony's seven-year, $305 million (£194.4 million) sponsorship.
Isobar will also build global "toolkits" for other agencies to create advertising in local markets. It will hire additional staff for the business and major advertising will launch in 2014.
The brief includes a range of creative services that could also span apps and event-related work.
Sony is one of six "Fifa partners", the highest level of sponsorship status. It has the right to use the partner logo at the World Cup, as well as advertising boards in stadiums, TV sponsor credits and preferential negotiation rights for TV spots.
The brand previously said that the key sectors of its business – including electronics, movies, music and games – are to be involved in its sponsorship.
The World Cup runs from 12 June to 13 July next year, with 32 teams competing.
Isobar declined to comment. Sony did not respond to requests for comment.