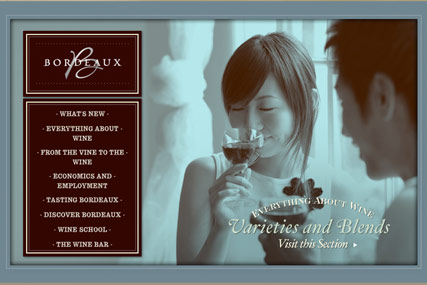 Isobel won the business after a pitch against undisclosed agencies, and will now be responsible for creating a series of print, poster and outdoor campaigns that promote the range of Bordeaux wines available in the UK.
The first £1 million campaign will roll out in June and will focus on how the wines can complement any meal.
Bordeaux Wine called a pitch for its advertising business in December last year and appointed Haystack to oversee the process.
The body had previously created most of its campaigns in-house but now wants to have a stronger relationship with ad agencies as it looks to fend off emerging competition from the New World.
Previous advertising activity from Bordeaux Wine had mainly consisted of partnership marketing campaigns.