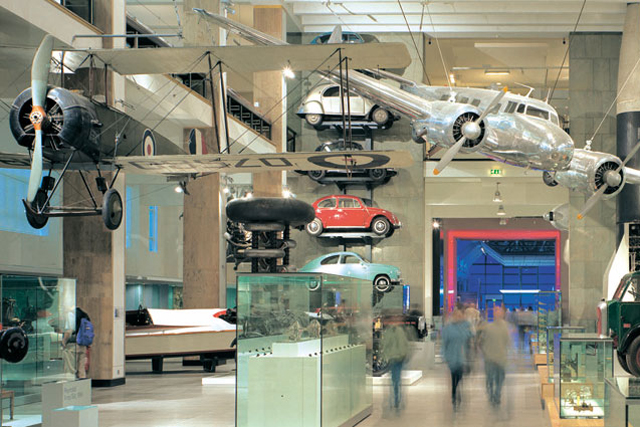 The campaign will aim to drive visitors to attractions within the museum, such as the Imax theatre, the Fly Zone and Discovery Motion.
Alistair Otto, the group commercial experiences manager at the Science Museum, said: "This campaign allows us to highlight some of the amazing experiences that are on offer to visitors in the museum.
"We look forward to working with our chosen agency Isobel in bringing them to life through the campaign creative."
The campaign is set to launch in May.
Jamie Williams, a partner at Isobel, said: "We are thrilled to be working with the Science Museum. It's such a fantastic brand and brilliant experience.
"Where else can you fly with the Red Arrows, discover the bottom of the ocean with Jim Carrey, and land on the Moon, all on the same day?"
Creature worked on a project for the Science Museum in 2011 to help it promote its space exhibition.