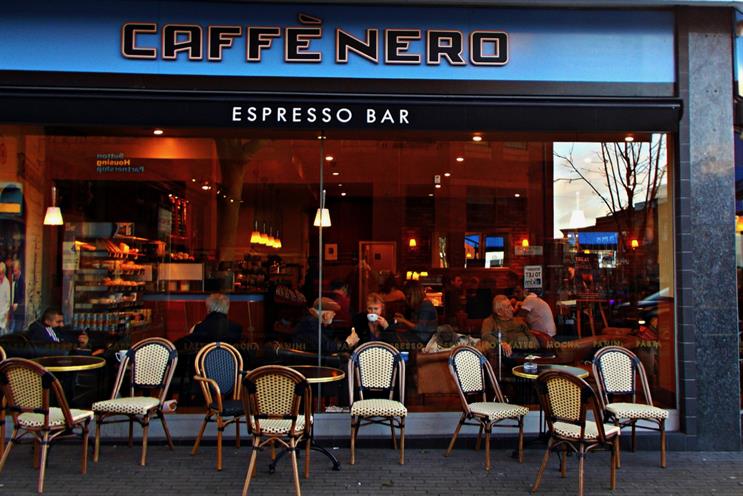 Caffè Nero has appointed Isobel as its lead agency in the UK.
The coffee shop chain selected Isobel at the end of a process that kicked off earlier this summer and which was managed by "virtual agency network" Pimento. Isobel now becomes responsible for promoting the Italian-owned chain's specialist coffee credentials.
News of Caffè Nero's review broke in July, when it was reported that the brand was meeting with four agencies.
The following week, the list was whittled down to three, with the final pitch scheduled for the first week of September.
Will Stratton-Morris, Caffè Nero's chief executive, said: "Selecting the right agency partner was an incredibly important decision for the business and, in Isobel, we have found a team that illustrated impressive knowledge of the coffee industry, a strong strategic approach and some inspirational creative thinking. We're delighted."
Jamie Williams, a partner at Isobel, added: "We're incredibly excited to be working with Caffè Nero. They are a brilliant group of people who are hugely passionate about their coffee, their people and their customers. We think they have a fantastic product and we can't wait to spread the word further."