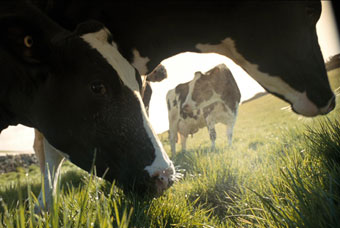 There is no incumbent on the business and there was no intermediary involved in the pitch process.
Isobel will create a £2 million TV and digital campaign, which will launch later this year.
In 2009 Kelly's of Cornwall launched a 30-second ad, created by Devilfish, which used imagery of the ice cream's origins.
Vicki Wonders, the brand manager at R&R Ice Cream, said: "We've been working on some fantastic new Kelly's innovations and flavours and Isobel's strategy and ideas to launch these are tremendously exciting."