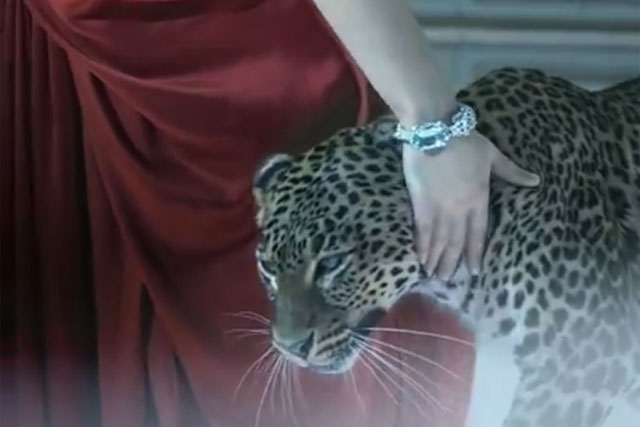 ISPs, including Virgin Media, BT and Sky, together with the campaign organisation Open Rights Group, are fighting the injunction, brought by Cartier owner, Compagnie Financière Richemont SA.
Previously, rights holders have focused injunctions against websites that facilitate copyright infringement and they typically ask ISPs to filter out search results of this type.
But Cartier's owner contacted ISPs with a request that it block websites that abuse their trade mark logo. However, ISPs declined to do so voluntarily and the case has now come to the Royal Courts of Justice.
In a rare joint industry statement, a spokeswoman for from Virgin Media, BT, TalkTalk, Sky and EE said: "This claim raises important and untested legal issues including whether ISPs should be ordered to block websites which sell trademark infringing goods. We think that it's right for this question to be subjected to the scrutiny of the courts."
In its submission to the court, Open Right Group said that if the claimants are successful, the ruling could be used as a basis for applications for blocking orders that are contrary to the public interest, such as blocking websites that use trademarks to legitimately criticise or parody well-known brands.
The ORG said it could also affect commercial third parties who have no involvement in any alleged infringement, such as those whose products appear alongside others involved in infringement activity.
David Allen Green, a lawyer working pro bono for the ORG, said: "Nobody sensible wants to give comfort or support to counterfeiters. But it is not difficult to see the problems which such injunctions may cause to other people using the internet.
"For example, a whole website could be blocked just because of the activities of a few sellers. Or a rights holder may threaten to apply for an injunction on the pretext of an alleged infringement, when all that is happening is unwelcome consumer criticism or parody."
Compagnie Financière Richemont SA was contacted, but was not available to comment at the time of going to press.
The case continues