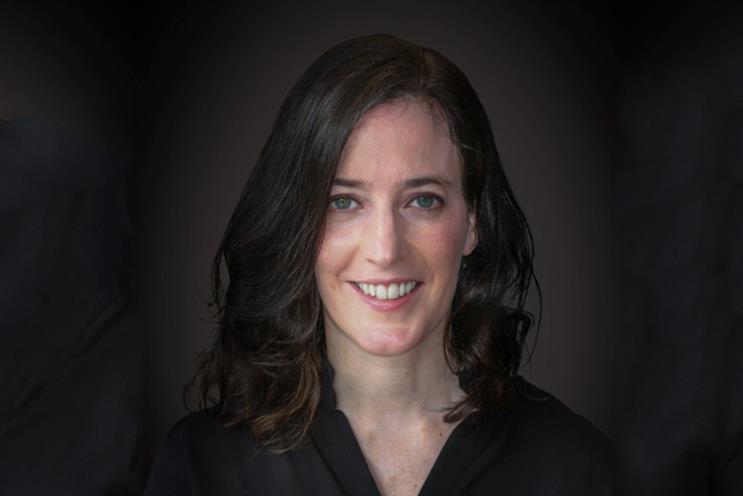 My desire to attend Cannes stems from my passion for the field. I have worked for many years and have often been a lone voice in a crowd. Creative Innovative Technology is now a newly emerging field but one I have been part of from an early stage in other guises and have been thrilled to watch it unfold, and even more delighted to have been involved. I am honoured to have been selected from such a strong field of innovative and inspirational women and look forward to meeting the other amazing winners. The atmosphere of the festival is magnetic and drives creativity. So many like-minded people coming together in one place cannot fail to spark ideas and drive progress.
I have worked hard to promote the role of women in technology and was honoured to feature on the cover of the Connected magazine in the Sunday Business Post in April of this year. I was also the Winner of the 2016 Huawei Snapys Ireland Category, another success that motivates me to join such inspirational pioneers for women in the Creative Technology sector.
Cannes offers such a wealth of knowledge and learning for those attended and I am energised at the opportunity to participate and immerse myself in such amazing lectures and workshops. Such an event allows us as individuals, who all at some point may feel alone in their endeavours, to come together and feel part of something that we know to be vital and exciting as the creative tech sector continues to lead and innovate in future technologies
It currently remains hard for women in creative technology to break through the glass ceiling, and still, we see challenges. On the whole, women are gaining ground to achieve equality with men in the field, but still, we see cases that evidence it is also a woeful time it is for women. With the recent story of the lawsuit against an Uber Driver who is being accused of rape. This is a warning story of our age in particular with the growing monopsony of technology and the politics of it all having a far greater impact on the control of our society.
Ultimately the Uber case is about power, dominance and ethics; these issues have to be monitored to ensure women do not lose the ground they have gained. We should pay mind to The Handmaid's Tale, the dystopian novel by Margaret Atwood that explores the theme of women in subjugation and the various means by which they gain individualism and independence.
Events like Cannes are fantastic channels for growing the equal representation of women in the creative tech sector. Bold and confident women who are empowered with a platform from which to have their voice heard ensures that we cannot be ignored but instead have the chance to showcase our unique skill set within the industry and prove that to progress the industry overall the input of women is not only desirable but essential.
Diary pieces from all the winners of the GoDaddy Scholarship for women in technology will be running all this week.