It's not PC: inside Trevor Robinson's creative brain
How does Trevor Robinson go about tackling a brief - and a digital out of home one at that? The founder of Quiet Storm, director, OBE and creative behind one of the UK's favourite ads of all time (for Orange Tango), reveals his creative brain is a warehouse where you can skid around in all sorts of weird stuff...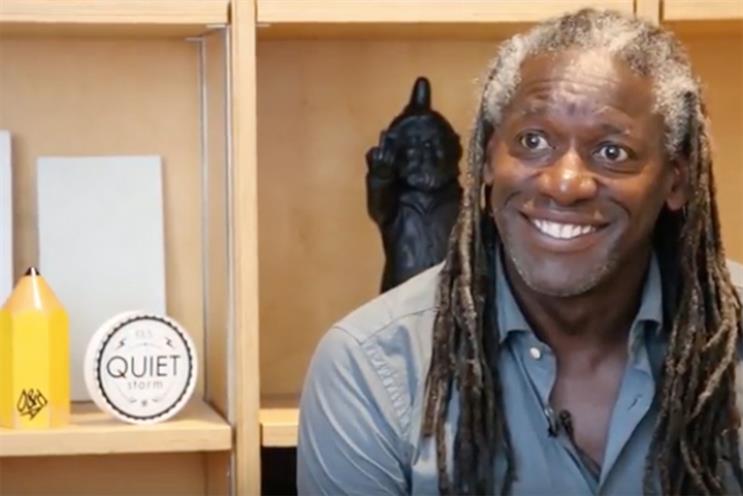 Got an idea? Watch out for Campaign and Ocean's digital creative competition and bring it to life.