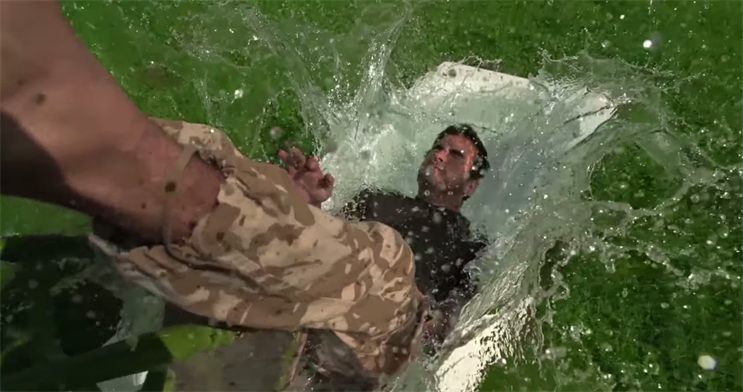 With so many options for the audience and so much competition for eyeballs, many brands are struggling to keep up, retreating into a traditional broadcast mindset.
On-demand access, services such as Amazon Prime video, powerful mobile devices and ubiquitous high-speed internet access have revolutionised the way that we now consume video.
We watch programmes when it suits us, we flip between web-browser windows during ads and we can download a box-set in minutes.
Yet the biggest opportunity these changes offer brands is the chance to cut out traditional broadcasters and communicate directly to the audience via their own channels.
Ofcom's Digital Day 2014 survey revealed that older children now spend longer than adults viewing video clips on platforms like Vimeo or YouTube each day, at 33 and five minutes respectively. With so much content at their finger tips and so much control over their viewing experience, digital natives have high expectations and excellent radars for tuning-out inauthentic, brand-centric sale messages.
New environment for brands
Many brands are struggling to readjust to this new environment. Some household brand names have created YouTube channels which are nothing more than unloved repositories of TV adverts and corporate social responsibility messages.
Yet online video services offer so much more, such as the ability to click through to buy featured products, or offering viewers the chance to have their say on video content.
Brands are struggling to ditch the legacy mindset of creating ads for a captive TV audience, with short slots to cram in the brand message, an expectation of high production values, a limitation of one-way communication and no exact way to measure who watched, or what they thought. The result – a broadcast-focused and brand-centric mindset.
Even for those who have ventured into creating "branded content" rather than just traditional advertising, the engrained ways of working often dominate. The emphasis is on showing the product clearly, ensuring it looks perfect and delivering the campaign line with a flourish.
Yet take a look at some of the most successful video creators such as Zoella and the Slow Mo Guys (whose faces have been plastered on YouTube-sponsored billboards across London recently) and it's clear what works. Entertain, be authentic, tell a story, create a format that people want and publish regularly. Then listen, refine and evolve.
Taking a 30-second advert created for TV and hitting "upload to channel" isn't even close to cutting it. And neither is taking a TV advertising approach to creating branded video content. Instead it requires a shift in mindset, and awareness of the audience investment in the right expertise and the agility to react to how people respond – there's no place to hide if no-one's engaging.
Marketers know viewers are becoming more discerning, and we can see the type of video content they enjoy consuming. However, for many brands a traditional approach to video remains the status quo – and a change in a mindset is long overdue.