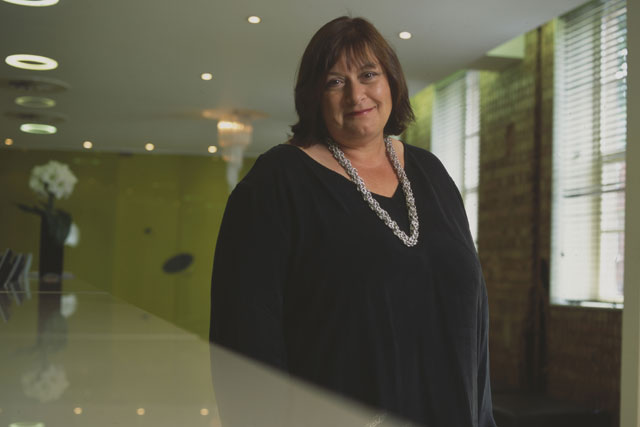 I hope that, by now, Campaign's readers will be familiar with Thinkbox's championing of integration and, in particular, how the wide variety of online and mobile media - search, e-mail, social, gaming etc - complement TV advertising. So when I say it's time to dump "digital", you won't immediately think I am having some sort of dig at the internet.
My objections to "digital" are two-fold; a practical objection to a confusing word that is not fit for purpose, and an anxiety about the structure of our industry.
"Digital" is perfect when describing the opposite of analogue. Yet an industry devoted to communication has managed to garble it into a soupy catch-all that marketing people seem to use to denote anything to do with the web, computing or mobile. But that's not how "real" people use it. When I listen to Classic FM, I'm told I can listen "on air, on digital and online". Consumers only encounter the digital word when buying devices - cameras, radios etc - where an analogue option still exists.
It's causing real confusion in TV. Ninety-three per cent of UK homes (100 per cent by the end of 2012) now receive their linear TV via digital broadcasting - many more than have broadband at home. This has nothing to do with the internet, yet I have heard a senior media figure stand on a stage and say that digital switchover means all TV will be delivered by the internet. Wrong. Of course there are also an increasing number of services that do deliver extra TV via broadband: web players, connected TV sets, consoles, tablets and smartphones. You'll see why I don't know whether to laugh or scream when I'm told that "digital" is a threat; the digital device most people own is a TV set.
It isn't just TV that gets this odd treatment. Other established media, such as outdoor, are using digital technology to transform and expand their businesses.
You might think that I'm railing against a minor offence, but this isn't just personal pedantry. I think that our industry urgently needs to get rid of the digital silo.
The smartest "digital" agencies, such as Dare and Glue, have now given themselves the broadest canvas on which to work. Integrated work needs to be conceived across every format and platform and post-campaign analytics need to be holistic. Everyone in the industry needs interactive expertise to match their general literacy and numeracy. There is no hiding place.
I am not saying specialists aren't needed. But lumping together a range of specialisms just because they share a particular technology is odd. Would you combine packaging, DM and customer publishing simply because they all use paper and printing? Why should brands expect to pay less to make a "viral" than to make a TV ad? Many of these online disciplines are big enough to be talked about in their own right; they don't need an umbrella. Search is nearly 14 times bigger than cinema, for instance; it can certainly stand up on its own.
Media research is tricky. Rajar, quite reasonably, measures online radio listening, NRS measures online newspaper reading and Barb measures internet-delivered TV-on-demand (or streamed, if viewed on TV sets). A double-counting scenario threatens.
What about awards? Does a "digital" category really help us find the best work? How can you judge a four-minute online film against a mobile gaming app or a piece of social media interaction?
Awards aside, some online media might sit more comfortably with offline techniques not just because they share craft skills but because they fulfil similar brand objectives: search/e-mail with direct, YouTube with TV/cinema, social with PR and gaming with content or events?
Some agencies are breaking up the "digital" silo. I'd love to get rid of the word too. That may prove harder, but can we try please?
Tess Alps is the chief executive of Thinkbox.