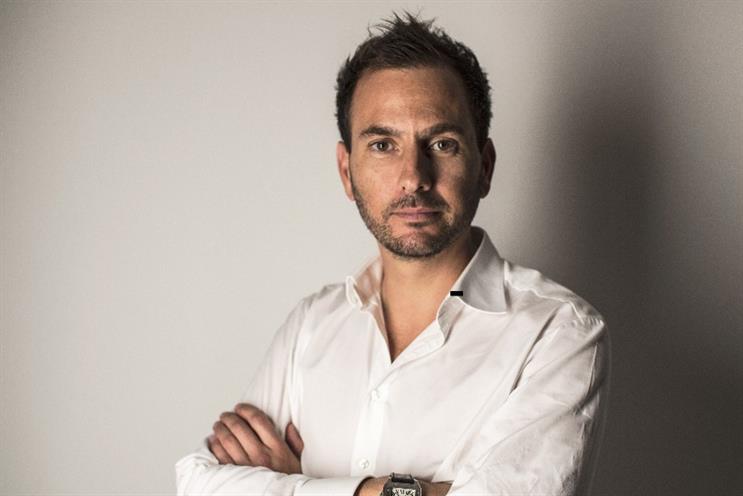 Far from being the hedonistic stereotypes often portrayed by the media, our recent Youth State study shows these articulate 16 to 24-year-olds to be defined by a keen sense of responsibility and maturity.
Read more: Don't pander to the idea that millennials are vain, vacuous and materialistic
Rating a mere 4.4 out of 10 when it comes to how accurately they feel represented, these young adults' frustration at being misunderstood is palpable.
Nuanced characters
Marketing has a role to play in this misrepresentation.
As a generation grappling with the paucity of job prospects and the pressures of social media, they can be child-like, while also prematurely conscientious when considering the future.
Far from vacuously aspiring to unattainable celebrity lifestyles, this group is more likely to be interested in striving for equality, ending poverty, fighting injustice and quality education.
It's all too easy to overlook such nuance when lumping them into a 'demographic' to be targeted with a single marketing message.
The quest for happiness is what drives this generation, not the materialism of yesteryear.
They have tapped into the experience economy in a big way and seek enrichment, both for themselves and the world around them. For example, our study found:
Equality was respondents' third most important value

Education was felt to have the greatest impact on helping them live the life they want in future, with 72% ranking it within their top three most important factors

Words many used to describe themselves included "honest", "caring" and "determined"

Among the few celebrities they look up to are people like Emma Watson and Bill Gates, who have both made meaningful contributions to mankind
Far from vacuously aspiring to unattainable celebrity lifestyles, this group is more likely to be interested in striving for equality, ending poverty, fighting injustice and quality education.
These are the very values encapsulated by the UN's recently launched Global Goals initiative.
Rather than maximising profits by avoiding tax or cheating emissions tests, businesses that want to remain profitable by securing a relationship with future audiences should think more about reflecting these Global Goals.
In fact, with some businesses and research studies reporting that brands with social purpose outperform those without, we are perhaps already witnessing the impact of this younger generation's insistence that brands should 'do good'.
The group we surveyed contrasted their 'do good' values with how they are actually perceived by the rest of society – and it's clear they feel patronised and misrepresented.
There were comments like: "A lot of them think we're really rebellious" and "[They think] when we're not on our phones, we're focusing on our image."
A credible fit
While it's important to fit into the younger generation's culture, that fit has to be credible.
It might be tempting to experiment with what we think makes 'yoofs' tick – like emojis – but there's a risk this blatant moonlighting as a teenager could come across as 'dad at the disco'; or condescending.
These are mature young adults capable of grown-up conversation. For businesses that want to have a presence in their lives, a brand has to be an interesting person with something valuable to add to that conversation.
This doesn't mean brands should attempt to be a best friend; these guys are not going to Snapchat brands five times a day.
It does, however, mean having a human, authentic tone of voice. Above all, it means appreciating them as the impressive young people that they are.
So don't patronise; listen. Don't mislead; be honest. Don't pressure; empower. Ultimately, as neatly illustrated by Airbnb helping its hosts to house crisis aid workers for free, it comes down to demonstrating basic humanity and decency.
For a generation that has encountered challenges brought about by the economic crisis and been empowered by the rise of digital media, they know what's important and want to be treated right. Their emphasis on qualities like authenticity and a sense of humour point directly to the integrity that they will appreciate in their dealings with brands.
So when attempting to connect with 16 to 24-year-olds, try being more human. Ditch B2C, go for H2H, human-to-human.
When chatting to the human next to you, be relevant, join the conversation at the right time, don't interrupt, build trust and perhaps even be funny! The same should be true of marketing.