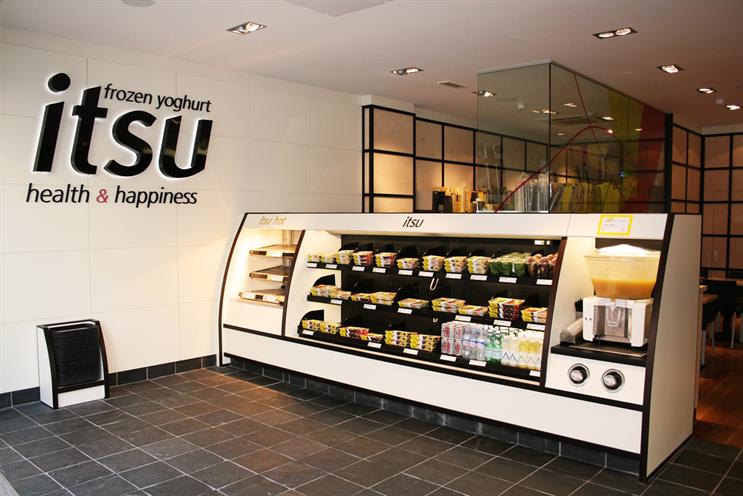 The shop won the account after a final pitch against The Corner in a process managed by Oystercatchers that kicked off in April. Now and Fallon were involved at an earlier stage.
Creature will be responsible for communicating the message that Itsu is no longer just a sushi restaurant but an Asian-inspired "healthy fast-food" shop. The media budget has yet to be decided.
Metcalfe said: "The team at Creature were just enchanting – compelling, fun, honest, creative and driven."
Dan Shute, a managing partner at Creature, said: "The pitch process was unconventional and exciting from start to finish, just like the brand itself – this one's going to be fun."