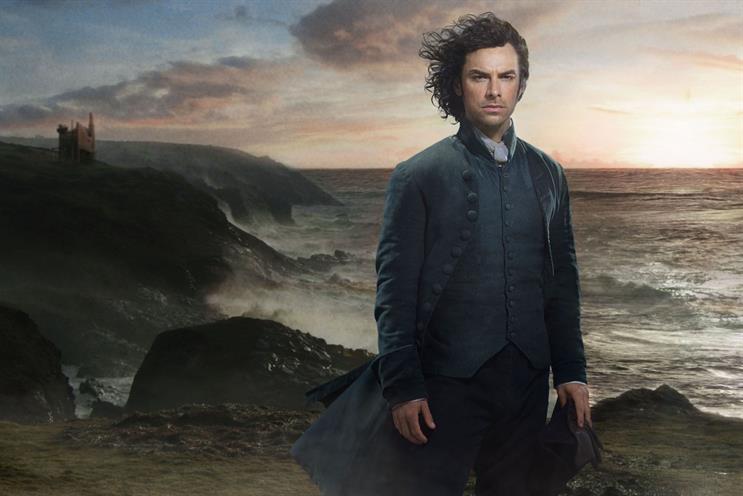 The broadcaster has now taken on the remaining 75 per cent. The original deal for ITV Studios Global Entertainment will continue as it exclusively distributes the Mammoth Screen productions.
Mammoth Screen has also produced Endeavour for ITV, which has been aired in more than 180 countries.
Damien Timmer, who set up Mammoth Screen, will lead the business as managing director. Michele Buck, a co-founder, will become joint managing director. She will remain the executive producer for Agatha Raisin, A Tale Of Two Cities and Lewis, which she produces with ITV Studios.
Julian Bellamy, the managing director at ITV Studios UK, said: "Damien and the team are one of the most impressive and sought after drama producers in Britain.
"From Endeavour to Poldark, they've an uncanny knack of developing hit after hit and we're delighted they're joining the ITV Studios family."
The senior management team at Mammoth will consist of Rebecca Keane as the creative director, Preethi Mavahalli and Karen Thrussell as the executive producers, James Penny as the commercial director, Jon Williams as the director of production and finance, and Ronnie Castillo as the head of production.
Timmer said: "This move will allow Mammoth to make even more ambitious drama, working with the best creative talent in the business.
"We have a long history with ITV Studios, and with its support and backing we'll be able to make television for a wide range of partners both at home and abroad, whilst remaining a very British television company."