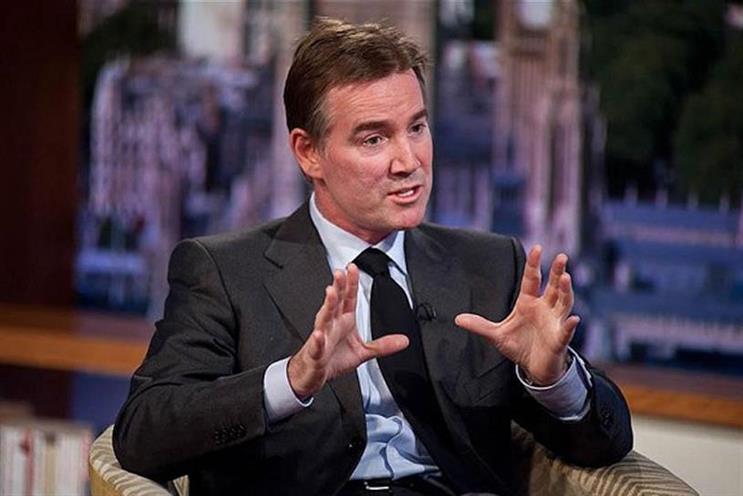 UTV owns 12 local radio stations in England, as well as Talksport and Sport, the free magazine. It also oversees the running of the ITV network across Northern Ireland since Ulster Television was founded in 1959.
When completed, the acquisitions would mean ITV will own 13 of the 15 regional licences for the Channel three network.
UTV is the most watched channel in Northern Ireland and UTV Ltd also owns UTV Ireland, which launched in the Republic of Ireland on 1 January.
The company is the channel three licencee in Northern Ireland and reported pre-tax profits of £17.2m for the year ending 31 December 2014, up slightly from the previous year.
But in August it reported that pre-tax profits fell by 90 per cent for the first half of 2015. Turnover in its Northern Ireland television business was down by 2 per cent in the first six months of the year, reflecting an 11 per cent decrease in advertising revenue from Belfast.
Meanwhile turnover in its new television channel, UTV Ireland, fell below expectations as a result of a slower build in audience numbers.
The deal with ITV is subject to regulatory approval, as well as approval from the shareholders of UTV Media plc. ITV said the transaction will be financed through existing cash and debt facilities.
Adam Crozier, the chief executive of ITV, said: "We have a long-standing relationship with UTV, which has been the leading commercial broadcaster in Northern Ireland for many years thanks to its strong regional identity and blend of excellent local programming and strong network shows.
"UTV Television's strategic objectives are closely aligned with our own and we are very pleased that they are joining the ITV family. We are looking forward to working with the team going forward."
There were no announced plans to change the brand name of UTV, for example changing UTV to ITV Northern Ireland.
John McCann, the group chief executive of UTV Media, said: "The market leading success of our television business has been built over many years on the well-established formula of high quality local programming packaged around an attractive network schedule.
"Becoming part of the ITV Family is by far the best way to take UTV's Television business forward with an ongoing focus to provide brilliant television to viewers right across Ireland."