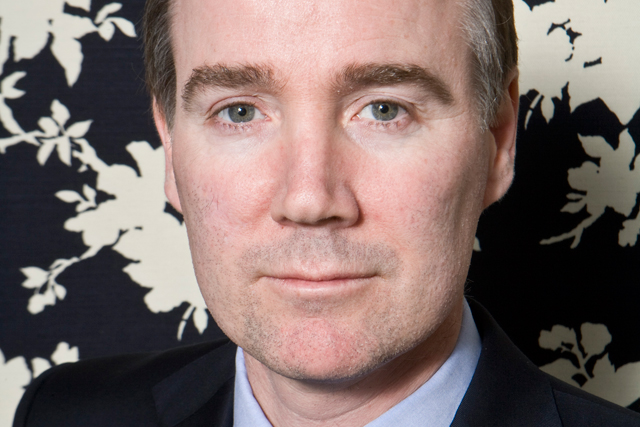 The deal is subject to the approval of the Jersey Competition Regulatory Authority, but does not need approval from UK broadcasting regulator Ofcom.
The addition of Channel Television will mean ITV will own 12 of the 15 channel three licences, leaving Scottish broadcaster STV (which owns two) and Northern Ireland broadcaster UTV as the only independent broadcasters with a channel three licence.
The purchase of Channel Television is understood to be part of ITV chief executive Adam Crozier's five-year transformation plan and part of a drive to improve operational effectiveness and efficiency.
When ITV settled its long-running legal case with STV in April, it said it was looking forward to a more collaborative relationship moving forward and it is believed that there are no immediate plans to attempt a takeover of STV or UTV.
A spokesman for ITV declined to comment on the cost of purchasing Channel Television or whether the deal would take the form of cash or shares or a combination of the two.
Ian Whittaker, an analyst at investment bank Liberum Capital, said the deal is "potentially very significant" and there would be "significant strategic logic" from acquiring the other two groups with channel three franchises.

Whittaker said: "The consolidation of the ITV franchises could be a big plus for sentiment as it would (a) simplify the structure (b) boost earnings and (c) answer the question of how ITV makes its balance sheet more efficient."
The national ad sales for Channel Television are already handled by ITV's national sales team, led by Fru Hazlitt, managing director of commercial and online, while local ad sales are handled by a team based on the Channel Islands.
It is understood that ITV is not proposing to make any significant changes to Channel Television's 78-strong staff, but a spokesman said he could not rule out the possibility of departures at a later stage.
Channel Television currently handles much of the compliance work for programming across the ITV network, including for ITV, and this deal will mean ITV will now have control of that aspect of the business.
ITV was formed in 2003 following the merger of Carlton and Granada.
Follow Maisie McCabe on Twitter @MaisieMcCabe