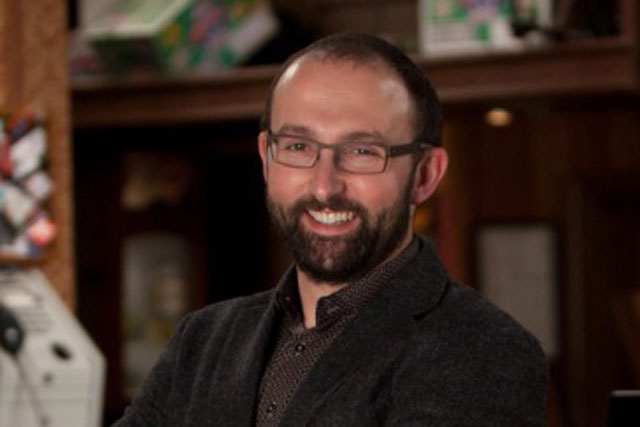 Sumners, who joins ITV in January, will be responsible for all major trading negotiations for ITV's regional team and will lead the trading team based out of Media City UK.
For the last eight months, Sumners was a partner at Mans Media, the media agency specialising in buying ethnic media for mainstream clients. He was previously the head of EMEA Sales at Turner Broadcasting.
Sumners has also worked at MEC and Omnicom Media Group, as well as in direct marketing for WWAV Rapp Collins.
He will work alongside Nik Wheatley and Karen Novak who have been promoted to the partnerships controller, and the activation controller, respectively.
The appointments are part of ITV's proposed changes to the sales teams across its eight regional offices.
ITV said the move was "designed to reflect changes in the market outside of London, and respond to its customers needs more effectively through additional resource".
The activation team will continue to manage airtime schedules. The trading department will manage all trading negotiations and deal delivery. The partnerships division will manage all key customer relationships and partnership opportunities beyond traded airtime.
Jason Spencer, the business development director at ITV, said: "We're genuinely thrilled to have tempted someone of Paul's calibre to up sticks and lead our new trading team out of Media City.
"It is incredibly important to have a strong ITV team in the regions, delivering not only great airtime, but also generating innovative ideas for partnerships and remaining skilled and strong negotiatiors.
"We strive to stay one step ahead in the competitive regional media marketplace, and Paul's appointment – working alongside Nik Wheatley and Karen Novak as part of the senior management team – is a key part of that strategy."