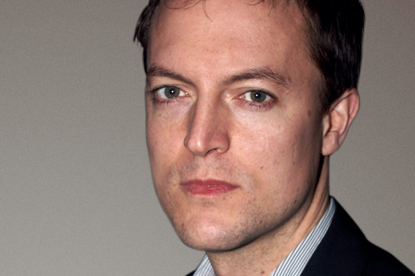 Farmer, a former partner at CHI & Partners and a director at Bartle Bogle Hegarty, joins ITV from Freeview, where he was the director of marketing communications.
Reporting to David Pemsel, ITV's group marketing director, Farmer will be responsible for marketing all programming on ITV1 and the digital channels ITV2, ITV3 and ITV4.
Farmer joins ITV following its decision to support the ITV1 channel with a new positioning, "the brighter side", supported by a major TV campaign through BBH.
Pemsel said: "Rob's expertise in marketing communication, from both agency and client side, will enable the team to build on the excellent progress already achieved in communicating our programming and channel propositions to viewers."
Farmer said: "I am delighted to be joining ITV's marketing team at an exciting and significant time in the development of its marketing and branding strategy and I am looking forward to bringing my passion and experience of consumer communication to ITV."
ITV is set for a period of upheaval following last week's announcement that its executive chairman, Michael Grade, is to step down by the end of the year to be replaced by a new chief executive.