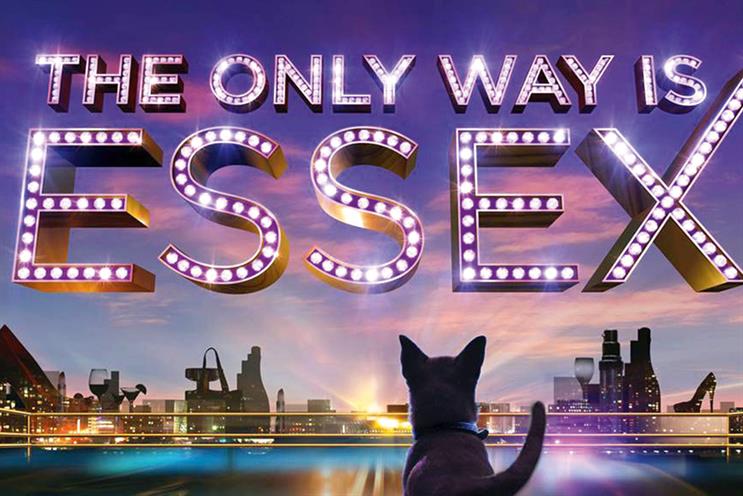 According to the broadcaster's half-yearly results, its net advertising revenue – or spot revenue – increased by 2 per cent in the first quarter and 13 per cent in Q2. The third quarter is forecast to be up by 4 to 5 per cent.
Net ad revenue increased by 19 per cent in April, 7 per cent in May and 14 per cent in June. ITV estimates growth of 1 per cent in July, 9 per cent in August and between 2 and 5 per cent in September.
ITV generated total revenue of £1.23 billion in the first six months of 2014, up 7 per cent year on year, and pre-tax profit of £250 million, an increase of 40 per cent.
Adam Crozier, the chief executive, said ITV expects to "significantly outperform the market over the full year".
The main ITV channel's share of viewing decreased by 3 per cent in the first half of 2014 and its family of channels were down 5 per cent after what the broadcaster called a "disappointing performance" by ITV2 and ITV3.
Long-form video requests increased by 20 per cent, however, as both The Only Way Is Essex and Britain's Got Talent proved popular during the period.
When asked whether Liberty Global, which recently bought Sky's 6.4 per cent stake in ITV, planned a take­over, Crozier said: "Clearly, the very short answer is that Liberty Global's intentions is a matter for them.
"We are very clear that our strategy is delivering excellent results and our future plans should continue to deliver growth for ITV and value for our shareholders."