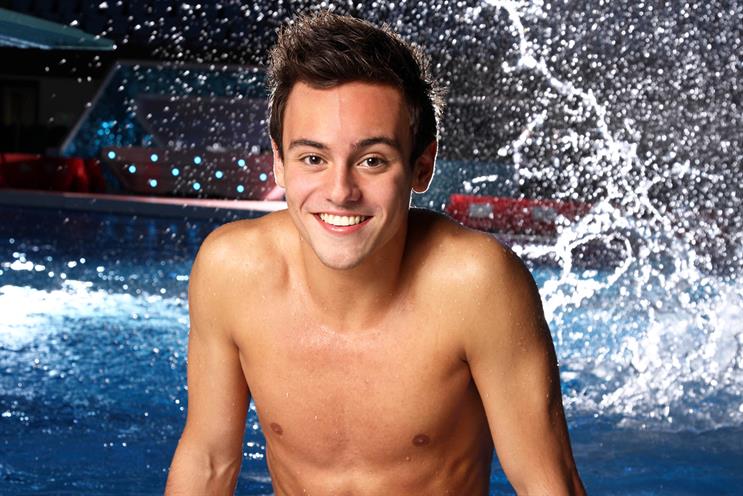 May 2000…
Who Wants To Be A Millionaire? had been a hit since its inception in 1998. Now, at the end of series seven, it develops a celebrity special. It proves a winner with viewers, with 13.9 million watching Carol Vorderman win £125,000 and Kirsty Young £64,000 for charity. Celebrity specials become a regular feature – and in January 2011, with ratings for the mainstream show sliding, ITV announces that it will now exist solely as a celebrity format.
September 2002…
And, clearly, there are other ways to test celebrity mettle. In the final of a new jungle endurance format, I'm A Celebrity… Get Me Out Of Here!, almost 11 million viewers watch Tony Blackburn beat Tara Palmer-Tomkinson and Christine Hamilton to "win" the Ant & Dec-hosted show.
March 2006…
But it's nice to flirt with the aesthetic side of life too – as Dancing On Ice (sort of) proves. Devised in response to the soaraway success of the BBC's Strictly Come Dancing pro-celebrity dancing contest, the new format pulls in rather decent ratings, with 13 million viewers willing to witness, perhaps from behind their sofas, Gaynor Faye, aka Judy Mallett in Coronation Street, winning the final in partnership with the pro-skater Daniel Whiston.
December 2012…
Year after year, celebrity formats continued to do the business for ITV, as is proved when 10.6 million viewers tune in to watch the EastEnders star Charlie Brooks being crowned queen of the jungle in the final of the 12th season of I'm A Celebrity. Indeed, an ITV spin doctor points out that, if you factor in time-shifted viewing, it averaged an audience of 10.7 million viewers, making it the highest-rated series in the show's history.
January 2013…
The network now hits on another stroke of genius – a way, it hopes, of prolonging the 2012 Olympic feel-good factor. The debut of Splash!, fronted by the diver Tom Daley (pictured) and featuring celebrities belly-flopping into a pool, pulls in 5.6 million viewers.
Fast forward…
April 2013 And surely there are other ways in which celebrities can be a force for good in a commercial network TV sort of a context. Indeed, there are – now, ITV, having poached Lord Sugar from the BBC, sets about constructing a format that will see celebrities, including Kerry Katona, Joe Swash and Peter Stringfellow, formed into teams tasked with turning around the fortunes of the Royal Bank of Scotland Group.