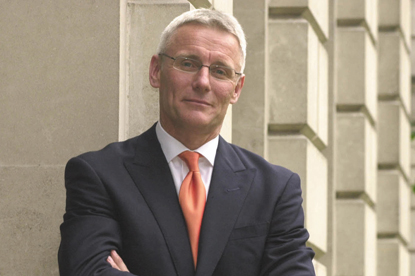 Ball is said to be planning to replace current board members, such as Sir James Crosby and Sir Adrian Russell, with new non-executive directors.

He is also expected to scrap Grade's dual role and appoint Mike Clasper, a non-executive on the ITV board, to the non-executive chairman role.

Grade announced he would leave ITV this year after the broadcaster ran up losses of £2.7 billion under his leadership.

Other candidates for Grade's role include BBC Worldwide's John Smith and NBC Universal's Peter Smith.