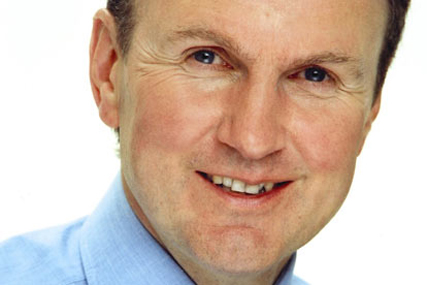 In an emailed memo sent on Tuesday (6 January), Norman said he and his executive team would be launching a strategy review this month.
The move comes before ITV has appointed a chief executive and Norman did not allude to the progress of the search for candidates.
However, he said acting chief executive John Cresswell, who is also chief operating officer, "will continue to provide executive leadership for the business".
The strategy review is intended to define how ITV will recreate itself to "not just survive, but prosper in the new media world" and "become once again a growth business".
The former Asda chief executive and Tory MP said it would do so by building on strengths, which he listed as the ITV brand, great content, innovation and creativity.
He praised recent programming output, but warned "we need to continue to improve our content, while living within our means on costs". He also specifically described 2010 as "looking like another difficult year".
Norman officially took up his post on 1 January, but since his appointment on 18 November, there has been a flurry of changes to the ITV board, which he described as "streamlined".
Deputy chairman Sir George Russell, senior non-executive director James Crosby and non-executive directors Heather Killen and Agnes Touraine have all stepped down.
Norman's memo was leaked to Media Guardian, which has posted it online.