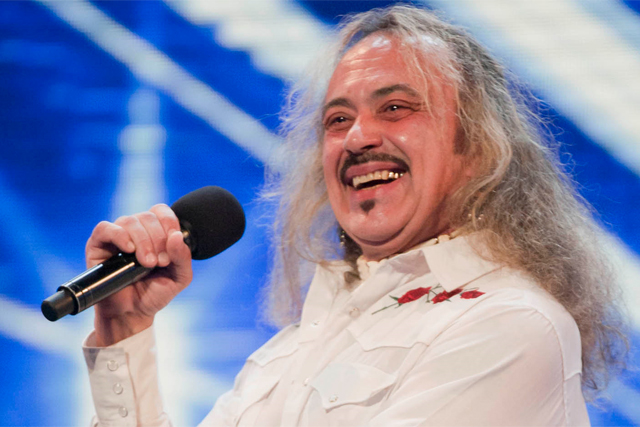 Although ITV has not yet confirmed how the show will be scheduled, it is expected that it will run two two-hour long shows, on 11 and 12 December, to decide the winner of this year's contest.
With viewing figures up on last year agencies are expecting the final to at least perform in line with last year – 12.8 million on Saturday 12 and 15.6 million on Sunday 13 December.
ITV is quoting a 50% premium on its usual station price with further charges for those advertisers wanting to buy either the first or last position in a break.
While 'The X Factor' is being sold as a "special", prices will vary with some advertisers paying less depending on their agency's deal with ITV.
Advertisers understood to be in talks with ITV about appearing include Microsoft, BSkyB, Pizza Hut and Hallmark.