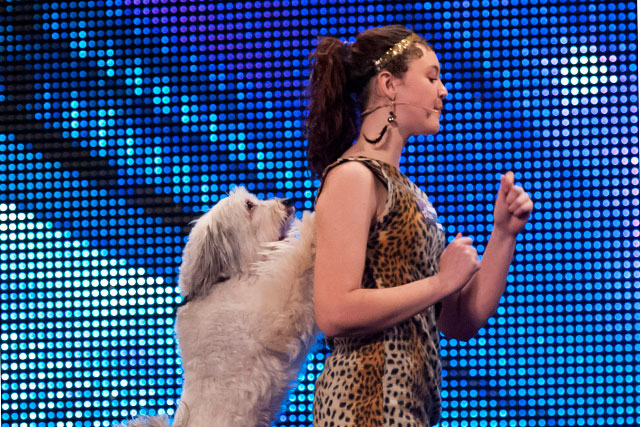 Media agency sources indicate that advertisers are paying between £140,000 and £150,000 for late spots during the two-and-a-half-hour programme, suggesting that ITV could make around £9 million in spot advertising around the single show.
The news follows ITV's interim management statement on Wednesday, which stated that its ad revenue could rise by as much as 17 per cent in June on the back of Euro 2012 and the Jubilee.
ITV said its net ad revenue fell 1 per cent in the first three months of 2012, which it said was in line with the market.
The broadcaster indicated that it expects to outperform a "broadly flat" TV ad market in the first half of the year with a 3 per cent year-on-year rise, based on a flat April. But the company forecast a year-on-year ad revenue rise of around 6 per cent in May and between 12 per cent and 17 per cent in June.
For the first quarter of 2012, ITV reported group revenue of £565 million, up 13 per cent year on year after growth in production revenues compensated for the slight decline in TV ad revenue.
Adam Crozier, the chief executive of ITV, said that the reported increase in non-advertising revenues was in line with ITV's "strategy of rebalancing and growing the business".