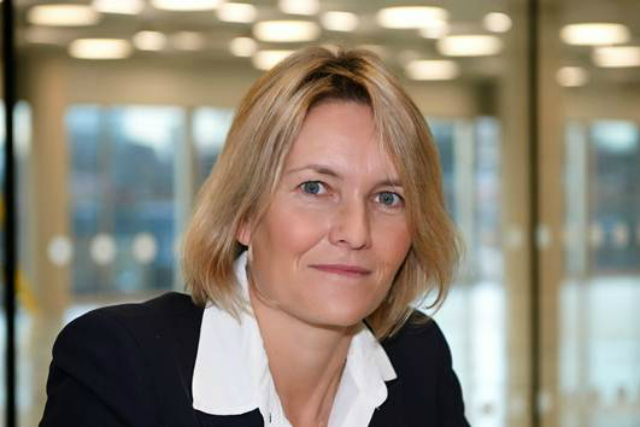 She will start work in March and will report to Andrew Morley, the chief executive officer who was previously the top marketer for Sky, Motorola and Harrods.
Speake, who previously worked as strategic marketing director at Google, will have been at ITV for 18 months when she leaves for Clear Channel.
The chief marketing officer role has been newly created for Speake, who will join the media owner's UK management board and take particular responsibility for marketing across its digital assets, which includes digital billboards, and interactive billboards with features like touchscreens, HD cameras, movement sensors, infrared technology and eye-tracking.
She said: "I see a superb opportunity for advertisers and agencies to use out-of-home to test creative boundaries and create an even deeper sense of engagement with consumers."
Clear Channel is moving aggressively to build out its digital sites and was due to have completed the installation of 40 48-sheet digital screens by the end of 2014.
It also launched the Storm brand for its premium digital inventory in 2013, under former Vevo commercial director Errol Baran as Storm MD.
Storm sites are restricted to London at the moment, but the company will soon, "roll-out our nationwide digital proposition," according to Morley, with its first Storm site slated to open at the A38 in Birmingham in April.