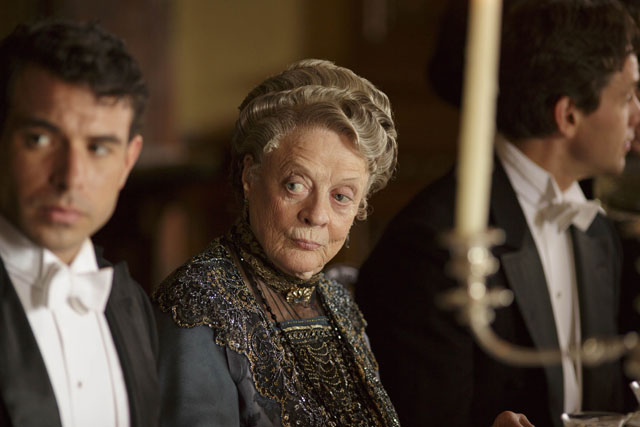 Audience figures for the fourth series achieved a consolidated average of 11.8 million viewers – making it the highest-rated drama on television in 2013.
'Downton Abbey' also broke records in the US earlier this year with the finale of series three beating all network and cable competition to become the highest-rating programme that evening on American television. The series, which aired on PBS's Masterpiece, a co-producer with Carnival Films, was watched by a total of 24 million viewers.
The series, which is set in the 1920s and produced by Carnival Films, part of NBCUniversal International Television Production, made its debut on ITV in 2010 and has since been sold to more than 220 territories and watched by an estimated global audience of 120 million people.
The fifth series will once again be written by Julian Fellowes and executive produced by Gareth Neame, the managing director of Carnival, together with Liz Trubridge and Fellowes.
Viewers can look forward to the return of 'Downton Abbey' on Christmas Day, with a two-hour feature episode which will see Shirley MacLaine reprise her role as Martha Levinson and Paul Giamatti join the cast as Cora's playboy brother, Harold, alongside all the much-loved regular characters of the show.
Follow @DurraniMix