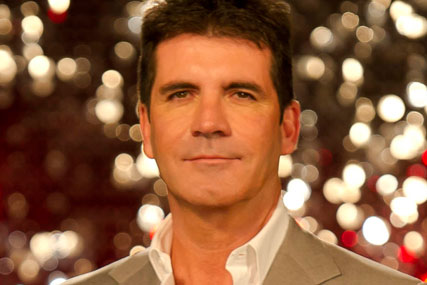 ITV has confirmed 'The X Factor' will return to ITV in autumn 2011, quashing speculation to the contrary, and 'Britain's Got Talent' will launch in late-spring 2011. 'The Xtra Factor' and 'Britain's Got More Talent' will also return to ITV2.
The deal includes exclusive UK broadcast rights to the American version of 'The X Factor', set to hit US screens next year, and 'America's Got Talent' for ITV2.
Last year the two shows provided the most watched television moments of 2009 with peak audiences of 19.3 million for 'The X Factor' final, and 19.9 million for the 'Britain's Got Talent' final.
Peter Fincham, director of television at ITV, said: "These shows have helped define the last decade of television in the UK and have become more than just a talking point. They are a national obsession."
The TV media owners, including ITV, have begun meetings with media agencies ahead of agreeing ad share deals for the next year. 'The X Factor' and 'Britain's Got Talent' are both central to ITV's proposition.
Fincham said: "I am especially pleased to have agreed a deal that cements our successful relationship with Simon Cowell, Syco and FremantleMedia over a longer term."
The three year deal is reportedly worth £20m to Cowell. He said: "I am thrilled this deal has been concluded with ITV to enable our relationship to continue to develop. I am committed to making sure both shows get bigger and better every year.
"I have a lot to thank ITV for – they have been key in making 'The X Factor' and 'Britain's Got Talent' the UK's biggest television shows."