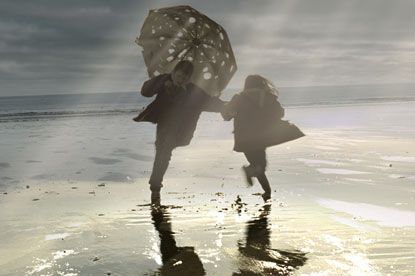 The broadcaster is looking at the possibility of introducing some charging around archived and catch-up services.

However, viewers will not be charged for watching live TV via the internet.

Carolyn Fairbairn, the director of group development and strategy, raised the issue of micropayments at yesterday's Future of Broadcasting conference in London.

Fairbairn said that ITV is part-funding research into micropayments that is part of the Government's Digital Britain programme.