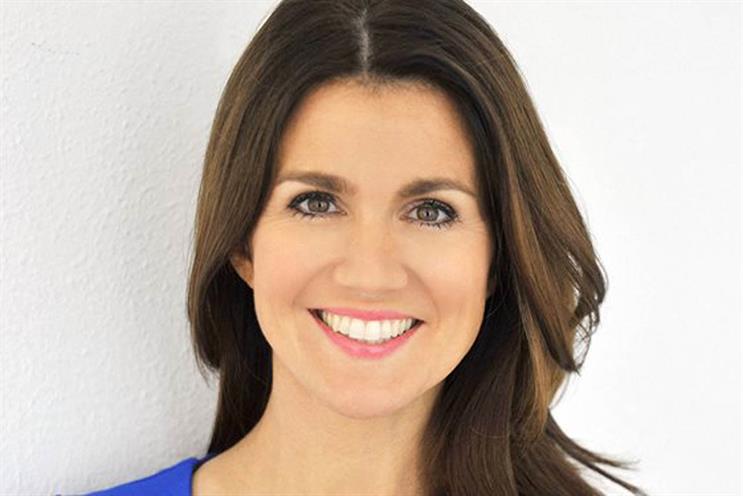 Due to launch after Easter, 'Good Morning Britain' spells the end of a turbulent four years for 'Daybreak'.
Despite the ITV programme having doubled the final audiences of its predecessor GMTV, from around 500,000 to one million, 'Daybreak' continued to attract around 50% fewer viewers than day-time rival, 'BBC Breakfast'

Helen Warner, director of daytime for ITV, said: "Our overriding aim is to continue to improve our breakfast programming for our viewers and we have been working for some time behind the scenes developing the next chapter of our offering."

"Engaging, news driven content is our number-one priority and will be at the heart of everything we do on 'Good Morning Britain'. I believe we have a top team in place to deliver this and make this a compelling proposition to wake up to in the morning."

'Daybreak' presenter Lorraine Kelly will be given her own show, 'Lorraine', between 8.30am and 9.25am, five days a week. Her 'Daybreak' co-presenter, Aled Jones, will present a new weekend morning show, Weekend, between 8.30am and 9.25am. It will feature a mix of music and entertainment and include interviews with musical guests.

Jones said: "What more can I ask for than a mix of all of the things I love. It's a dream come true to present a show I've always wanted to watch and I can't wait to get started."