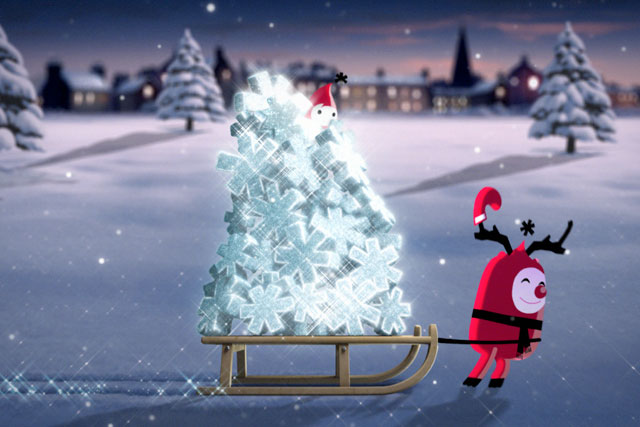 The broadcaster is recruiting for positions within its ITV Creative unit, which it wants to transform into a creative department along the lines of Channel 4's 4Creative, to provide fast-turnaround campaigns across various media channels.
BBH, which has worked on and off for the broadcaster since 2002 and was reappointed to the business in October 2007, landed the £36 million Virgin Media business on Monday, but ITV is thought to have been considering the in-house move for some time.
Rufus Radcliffe, who joined ITV in April, will head the expanded ITV Creative as part of his role as the group marketing and research director at the broadcaster.
BBH's recent work for ITV includes a print, outdoor and digital campaign that broke in November to support its drama series The Jury. ITV Creative has recently worked on advertising to support ITV initiatives such as its "Text Santa" charity campaign.
An ITV spokeswoman said: "We have enjoyed a great relationship with BBH. However, as part of a review of all of its marketing activities, ITV has taken the decision to bring all of its off-air marketing activity in-house. We will not be calling a pitch for this area of the business."