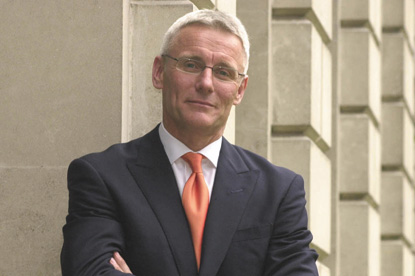 The broadcaster has pulled out of talks with the former Sky chief executive Ball, who was reported to be seeking a £20 million remuneration package over five years, due to "a number of substantial differences".

ITV said that these included "failure to fully agree contractual arrangements, together with a disagreement over the future chairmanship".

It has emerged that Michael Grade, the current executive chairman, will stand down as chairman and that ITV's plans to appoint a new chairman are well advanced.

Previously, Grade had planned to continue as chairman following the appointment of a new chief executive.

However, it will now fall to the new chairman to appoint a new chief executive, which could delay the appointment process.