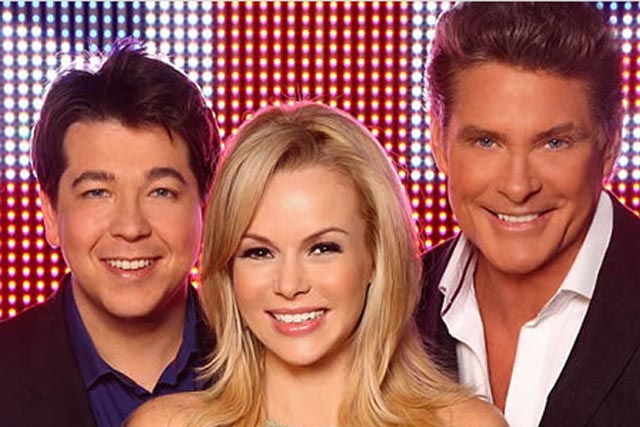 Initial estimates suggested the TV ad market in May and June might be anywhere from 4% up year on year, to down 2% to 3%, but it is now expected the TV ad market will experience year-on-year declines in both months.
WPP's GroupM continues to offer the most positive estimates of the media buying groups, with sources suggesting the TV ad market will be down 2% to 3% year on year in May, and down around 1% in June.
Other media-buying points predict the TV ad market will be down 6% to 9% in May, with ITV in line with the market, and down 3% to 7% in June, with ITV performing below the market.
ITV is expected to bear the brunt of the ad decline in June, because the World Cup boosted its revenues last year. Some media agencies suggest ITV's June revenue could fall more than 10%.
Channel 4 is expected to perform well against the market in June, because it suffered last year when advertisers shifted money into ITV1 from Channel 4 during the World Cup.
TV ad revenue at Channel 5, which was bought by Northern & Shell in July last year, is expected to see the most significant increase in the market over the year, as a number of media-buying groups including Group M and Aegis have returned to the broadcaster after disputes last year.
Elsewhere, investment bank and broker Numis Securities forecasts the TV ad market will decline around 7% in May when compared to May 2010. Numis forecasts June and July will be down 10% year on year.

Lorna Tilbian, executive director and head of media research at Numis Securities, said Numis remains comfortable with its full-year 2011 forecasts for +3% for ITV1 and +4% for ITV plc.
Tilbian said: "Although the group remains susceptible to movements in advertising, we believe there are a number of levers which ITV can pull to drive profitability, notably its ungeared, but grossed-up, balance sheet."