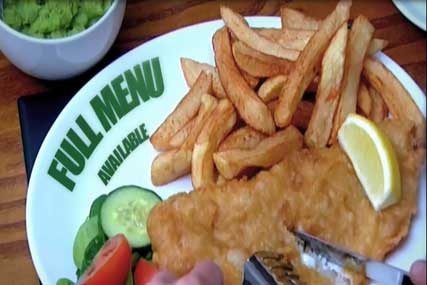 In a letter to agencies sent out last week, Gary Digby, the group commercial sales director at ITV, said it is "increasingly uneconomic" to provide all the elements of regionality that were previously affordable when TV was only transmitted via analogue.
Graham Robb, a partner at Recognition Marketing and PR, which acts as a local advertising agency in the North-East with clients such as Barkers Fish and Chips, said the decision to scrap micro advertising regions was "unfair, unjust and will severely impact on the smaller businesses".

Robb said: "ITV has a monopoly on local TV advertising and these changes are denying regional advertisers the chance to be on TV. Regional advertisers are just as entitled to be on air during Coronation Street as national advertisers."
Robb has written to the communication, culture and the creative industries minister, Ed Vaizey, Ofcom's chief executive, Ed Richards, and the Office of Fair Trading's chief executive, John Fingleton, to ask them to investigate ITV's proposals.