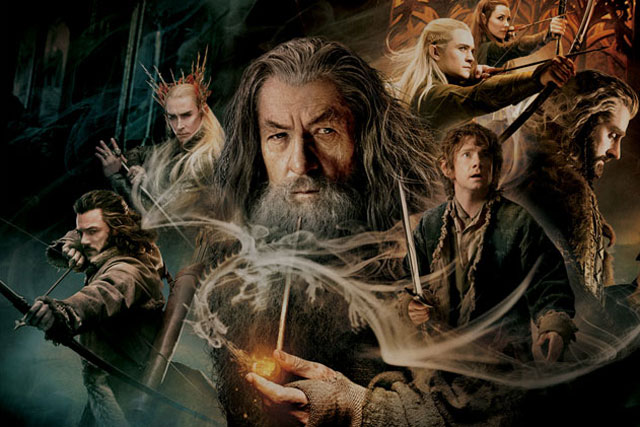 The deal between ITV Commercial and Warner Bros was brokered by PHD and will see footage from the red carpet event turned into a 60-second ad, which will run in the first break of the Royal Variety Performance on ITV this evening, as well as being road-blocked across on ITV2, ITV3 and ITV4.
The premiere in Berlin is being filmed as part of a multi-platform deal including product placement and digital activity on the channel's catch-up service, ITV Player.
Simon Baker, head of corporate production at ITN Productions, said: "Bringing the atmosphere of the red carpet in Berlin direct into UK viewers' homes will be an impactful and entertaining experience.
A promotional poster for 'The Hobbit: The Desolation of Smaug' will appear in a bus shelter on ITV's 'Coronation Street' for several weeks over Christmas.
Branding from the film will appear as the skin for the ITV Player, which will host the premiere of the new documentary 'River Deep, Mountain High: James Nesbitt in New Zealand', featuring an interview with the film's director Peter Jackson from today, ahead of its broadcast premiere on ITV on Christmas Day.
Danni Murray, director of media and marketing partnerships at Warner Bros UK, said the ad would bring "the excitement of a film premiere to a TV audience within the heart of the peak evening schedule.
"We have managed to evolve the traditional broadcast spot into something that's deeper and much more engaging," he said.
Neil Burling, media director at PHD, added: "A big movie like this needs a big idea behind its launch. ITV have been amazing partners and have delivered our vision for it brilliantly across all of their platforms."