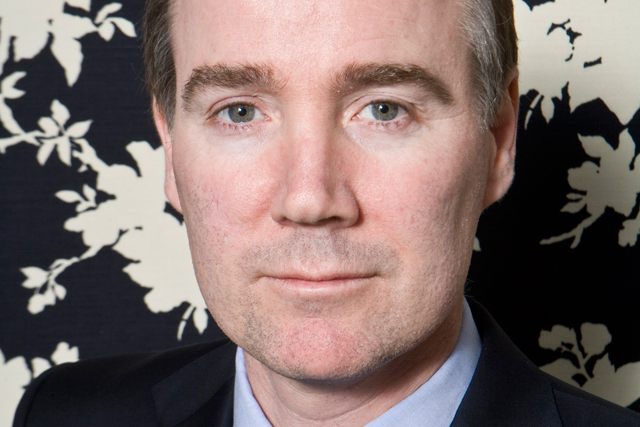 Britain's main commercial broadcaster claimed it still expected to outperform the TV market in 2012, during which its viewing performance was unremarkable, with its share of commercial impacts (SOCI) dropping from 39.4% to 38.2%.
Adam Crozier, chief executive, blamed this on the number of unique events such as the Jubilee, Olympics and Paralympics, taking comfort from the fact that "nine out of the top 10 programmes aired will not return next year".
The broadcaster claimed the 6% drop in Q3 ad revenue, which puts its ad revenues for the first nine months of the year very slightly up year on year to £1.08bn, was "in line with our expectations".
Overall revenue for the first nine months of the year, which includes production income, grew 4% year on year to £1.57bn.
ITV's advertising team outperformed Sky Media in the third quarter, as the satellite broadcaster's ad revenues dropped 9.5% to £95m.
ITV broke down its fourth quarter expectations into a 2% drop in October, an "around 2%" drop in November and "broadly flat" in December.
Media agencies surveyed in October expected the TV ad market to decline by between 2% and 3% on year in the final three months of 2012, although ITV and Sky Media were both predicted to outperform the market across the quarter.
They expected the TV ad market to decline by around 3% year on year in October, 2% in November and between 2% and 5 % in December. This is predicted to contribute to a 0.8% to 1% decline in total TV ad revenue across 2012.
Follow @DanFareyJones