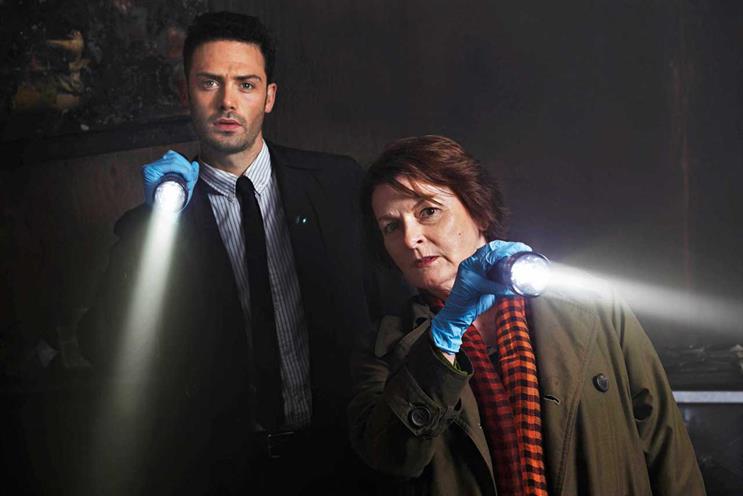 Speaking after the broadcaster reported that its pre-tax profits rose by 30 per cent year on year in 2013, the chief executive, Adam Crozier, said the new channels would give ITV the chance to "showcase more great programmes", such as Vera, that it could then sell around the world.
Although ITV's 8.8 per cent increase in revenue to £2.39 billion was led by growth in non-spot revenues, particularly in its production arm, Crozier said "traditional television remains robust".
ITV's spot ad revenue increased by 2 per cent, while revenue for the wider broadcasting, online and interactive segment grew 3 per cent.
Crozier noted that, while catch-up TV and video-on-demand services "continued to grow strongly", thanks to improvements in the quality and distribution of content, "there's a tendency to exaggerate the speed with which change is happening".
Net ad revenue across the ITV family of channels increased by 5 per cent in both January and February.
ITV expects NAR to fall by 4 per cent in March and soar by 15-20 per cent in April.
ITV is now four years into its five-year strategy aimed at making the business less reliant on advertising. Crozier said non-spot revenues have grown by 42 per cent in the past four years and made up 44 per cent of all revenues in 2013.
He said: "We are in a better place and I think it would not be an exaggeration to say our financial situation has been transformed. We are a more robust company."