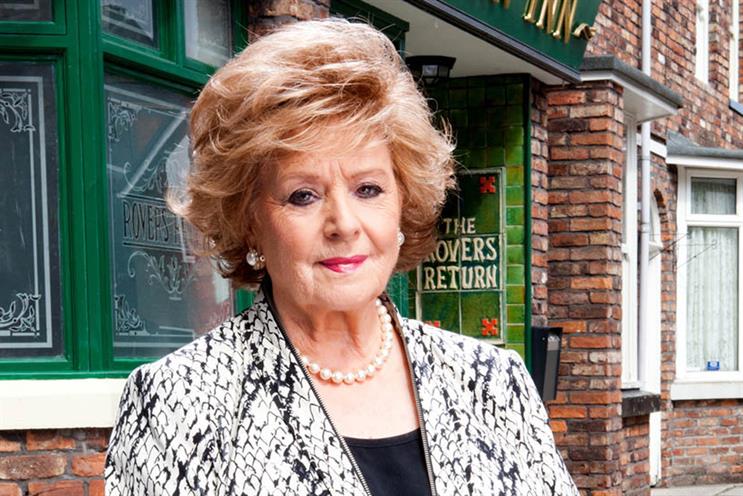 This week, ITV reported pre-tax profits of £179 million in the first six months of 2013, up 11 per cent year on year, as growth in "non-spot revenue" – all revenue deriving from online, interactive, pay and production – helped increase overall revenue by1 per cent.
ITV's spot revenue was £741 million in the first half, a decline of 3 per cent year on year against a TV ad market that the broadcaster estimated decreased by 1 per cent. It was down 6 per cent in May and 16 per cent in June. ITV expects spot revenue to increase by 12 per cent in July and 20 per cent in August, and be flat in September.
Adam Crozier, the chiefexecutive of ITV, said spot revenue should be broadly flat across the first nine months and "hopes" the broadcaster will outperform the market across the year.
Crozier said: "People brought advertising money out of July and August and into June in 2012, and now they have shifted it back. It is just money shifting around."
Aside from the money being spent in the pay-TV battlebetween Sky and BT, Crozier attributed the third-quarter boost to spend from supermarkets and car companies promoting new registrations, as well as a "big increase" from the Government.