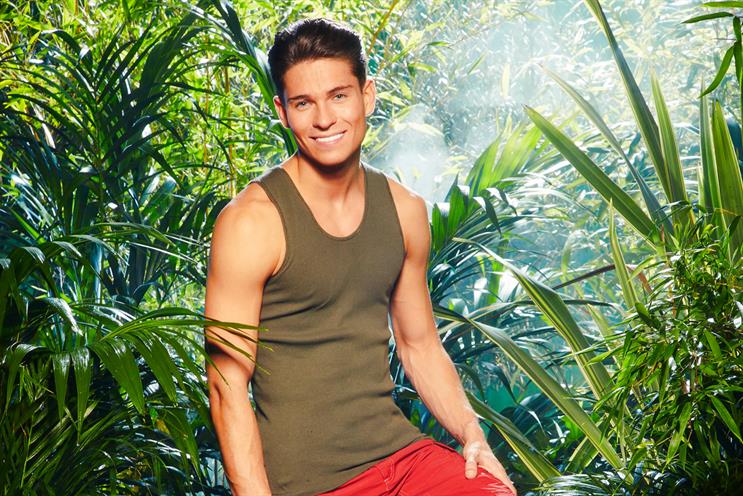 Spot ad revenue across ITV's family of channels increased by 8 per cent in October. It is expected to rise by 4 per cent in November and 1 per cent in December, boosted by shows such as I'm A Celebrity… Get Me Out Of Here!.
ITV's chief executive, Adam Crozier, predicted ad revenue will increase by 2 per cent in 2013, which he considered to be "broadly in line" with the broadcaster's estimate of the UK TV ad market.
However, media agency buyers believe that the TV ad market could rise by 4-5 per cent this year. ITV is expected to be in line with the market, with Channel 5 ahead of it and Channel 4 below.
ITV reported spot ad revenue of £346 million in the three months to the end of September, up 10.9 per cent year on year. Overall revenue was £520 million, an increase of 17.4 per cent year on year and led by the broadcaster's production business.
Crozier said: "We continue to make good progress with our strategy of growing and strengthening ITV both creatively and commercially, and all parts of the business are performing well."
The ITV group of channels' share of viewing has increased by 4 per cent this year, according to the broadcaster, which Crozier said stands it "in good stead for our 2014 advertising agreements".