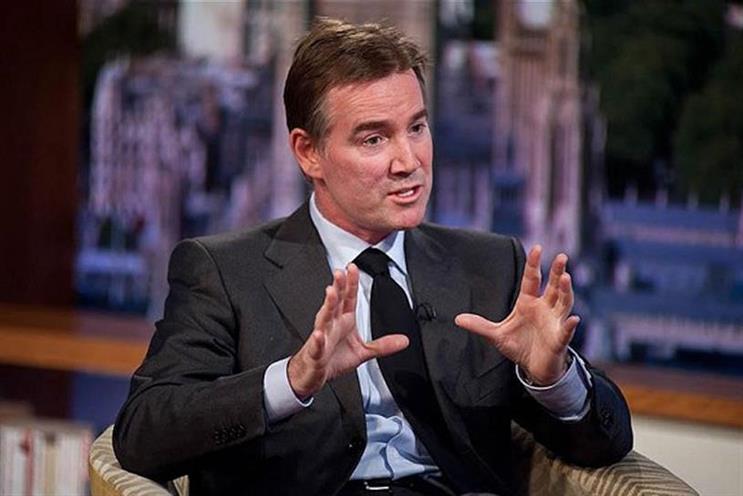 The chief executive, Adam Crozier, said he decided to "further increase salaries" because of "the company's good performance". ITV reported an 8 per cent jump in ad sales in the last quarter and is expecting another year of double digit profit growth.
Everyone earning under £100,000 will get a 3 per cent rise in base salary and those with higher salaries will receive 2.5 per cent.
Staff went on strike in May for the first time in a decade in a protest at a 2 per cent rise in 2015 despite booming profits.
ITV agreed earlier this year to increase a group-wide staff bonus payout by 25 per cent to a potential maximum of £1,500 maximum and Crozier told staff in a memo today that they are "on track for a strong bonus payout next March, if our good performance continues".
Crozier claimed ITV is "also the first UK broadcaster to become an accredited Living Wage employer, both in London and across the regions".