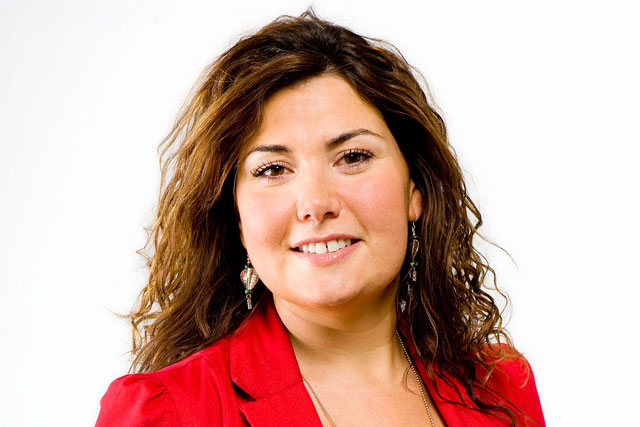 The broadcaster has poached BBC marketer Reemah Sakaan to fill the new role, with responsibility for marketing ITV's content, including hit shows The X Factor and Downton Abbey.
Separately, ITV is also seeking a commercial marketing director following the departure of Julia Porter after five years with the network. It is not known whether she had another job to go to.
Sakaan has worked at the BBC for the past seven years, most recently as head of marketing for BBC One and BBC Drama, leading campaigns including the launches of Sherlock and Frozen Planet, and the relaunch of Doctor Who.
Prior to this Sakaan was head of marketing for BBC Three, BBC Comedy and BBC Entertainment. She also previously held marketing roles at Diageo.
Sakaan will report to Rufus Radcliffe, group director of marketing and research at ITV. She will be responsible for on- and off-air marketing for all programming on ITV1 and ITV's digital channels, as well as the development of its channel and programme brand strategy.
She replaces Rob Farmer, former director of viewer marketing, who left ITV in August to move to Australia, where he is now head of brand and sponsorships at pay-TV firm Foxtel.