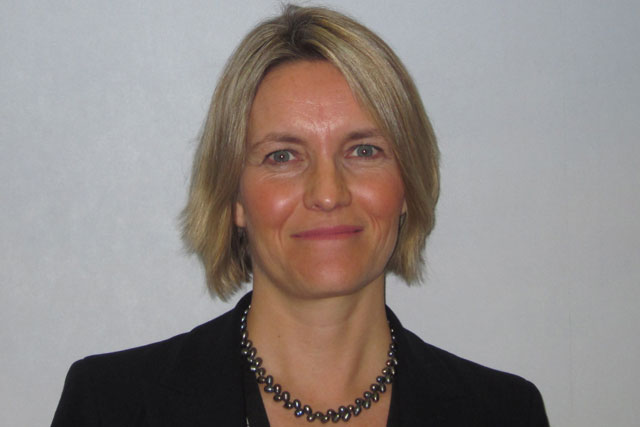 When she starts later this year, Speake will report to Rufus Radcliffe, the group marketing and research director at ITV, and will work closely with ITV's group commercial sales directors, Kelly Williams and Simon Daglish.
She will lead the broadcaster's commercial marketing strategy and develop its research projects. She will also work with the commercial team to bring ITV's commercial proposition to brands and agencies.
Speake has worked at Google since 2006, rising through the ranks to become strategic marketing director in 2011. She previously held sales and marketing roles at companies including IDG, Carat Business and Global Media.
Radcliffe said: "This is a key appointment for ITV as we look to consolidate and build upon the advances we've made since our successful rebrand earlier this year. Sarah is an exceptional talent and we are thrilled to have attracted such an accomplished, passionate leader to this strategically important role."
Gilshan left ITV to become the marketing director of Freesat earlier this year.