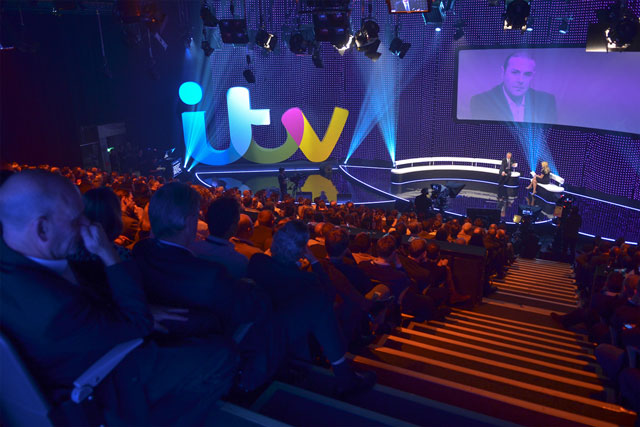 At the broadcaster's annual Upfronts last week (15 November), it was revealed that ITV favourites Downton Abbey and Doc Martin will be joined by the likes of Mr Selfridge, the story of a man with a mission to make shopping as thrilling as sex, and Life of Crime about a risk-taking and impulsive rookie policewoman.

Former Doctor Who star David Tennant was also present with his co-star Olivia Colman to talk about their new drama, Broadchurch, a local detective story about a murder of a boy.
Also included among ITV's more than 60 new commissions for 2013 is The Job Lot, a sitcom set in a West Midlands Job Centre; The Big Reunion, featuring pop acts Atomic Kitten, 5IVE, B*Witched, Liberty X, Honeyz and 911 being re-united for a show; and Splash, a series featuring Olympic Bronze medallist Tom Daley teaching celebrities to dive.

ITV's director of television, Peter Fincham, admitted 2012 had been "a very unusual and challenging year" for the UK's biggest commercial broadcaster, with the BBC commanding viewers with coverage of the Jubilee and Olympics.
He stressed it had been a "very creative year", despite the challenging conditions, before discussing some of the programmes set to air in the new year.
Follow @DurraniMix