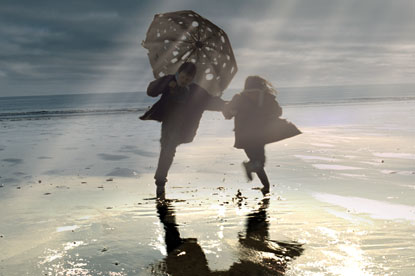 It claims that it is owed the money as a result of STV "not honouring its contractual contributions towards the network programme budget".

ITV said that STV is attempting to opt out of peaktime programmes and claim rebates against these programmes that have been written off.

Earlier this week STV announced that it plans to opt out of broadcasting ITV's daily 6.30pm network news programmes, replacing it with dedicated news coverage from Scotland.

ITV claimed that the net debt owed by STV is between £15 million and £20 million but that the money had been owing for more than a year.