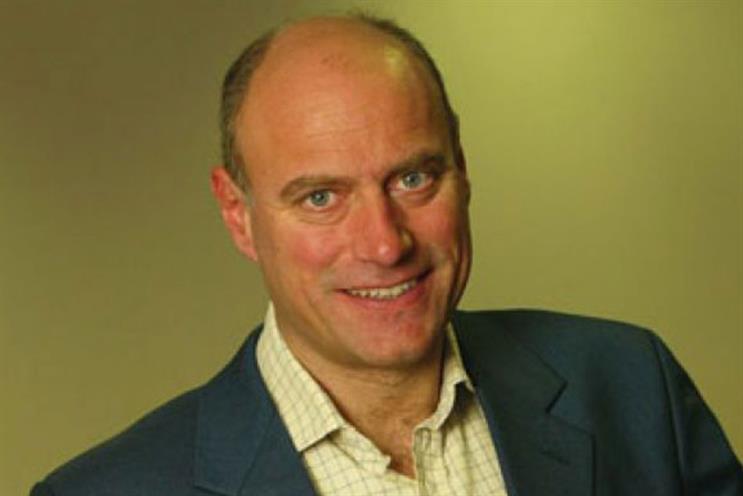 It will mean an advertiser can air an ad on ITV and target the same audience demographic on the web at exactly the same time – for example, during a commercial break on The X Factor.
The RadiumOne deal is more about helping ITV's advertisers target audiences in a "cross-platform" way across the whole online and mobile eco-system, rather than on ITV's own sites and apps.
ITV claims advertisers will "be able to target audiences based on their levels of engagement and sharing and viewing behaviours and will have access to over 30 billion sharing events per month".
Simon Daglish, ITV Commercial's deputy managing director, said: "RadiumOne's deep understanding of cross-platform ad solutions and their unique lens on audiences through sharing data makes them the perfect partner to help us deliver further value to our advertisers across multiple platforms."
ITV invested heavily in this year's upfronts, a preview of its sales and programming plans for the coming year, with a gala at the London Palladium in the West End – unlike in previous years when they were held at ITV's more low-key London studios.
Guests walked up a 100-metre red carpet outside the theatre where guests such as Philip Schofield, Holly Willoughby and the stars of Downton Abbey posed for the press.
ITV, Britain's biggest broadcaster by ad revenue, has been slower to move into programmatic than Channel 4, which launched a premium programmatic video ad exchange at its upfronts on Tuesday.
The new series of comedy drama Cold Feet will reunite the leading stars from the show that first aired in the 1990s – James Nesbitt, Robert Bathurst, Hermione Norris, John Thomson, and Fay Ripley.
Other forthcoming new drama commissions include HIM, a three-part "domestic horror", and Good Karma Hospital, a new medical drama.