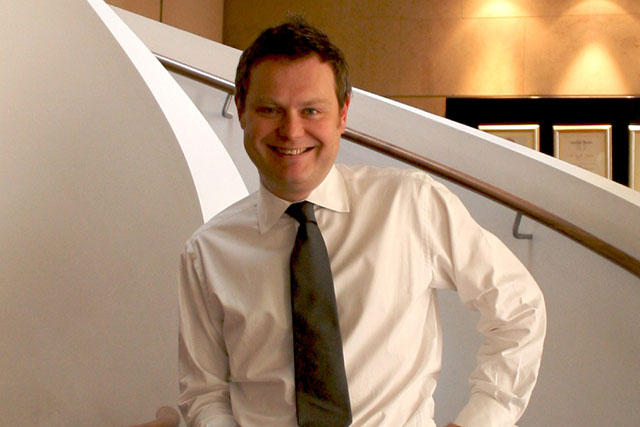 Steve Bignell, the chief operating officer at the WPP media agency MediaCom, has been appointed to the position of sales director at ITV.
Bignell will work with fellow sales director Mark Trinder and will have responsibility for multi-platform sales including online and sponsorship. He will report to the group commercial sales director, Simon Daglish.
Bignell joined MediaCom in 2006, became the joint head of investment in 2009 and then the chief operating officer this year. In his 18 years in media, he has also worked at Mindshare, ZenithOptimedia and MediaVest.
His appointment coincides with the creation of three new ad formats by ITV for its ITV Player, which allow brands to combine brand-building messages with calls to action.
From next year, advertisers will be able to add interactive-rich media such as links to ads on the ITV Player. The other formats are "save for later", which will enable viewers to save ads in a "digital wallet" to revisit at a later stage, and "ad play", which will allow viewers to skip ads if they can correctly answer a question on their brand message.
Gary Knight, the commercial content director at ITV, said: "It's difficult to work out how to connect everyone across platform. We wanted to create a set of assets that combine TV and sales promotion to bring these two areas of marketing together."
MediaCom has not disclosed whether Bignell's role will be directly replaced. Karen Blackett, chief executive at MediaCom, said: "Steve has been a valued member of the MediaCom team for the last six years, but has decided to return to his investment roots and go back to a TV role.
"Steve will still remain at the agency until March next year, and knowing Steve will be as diligent as ever".