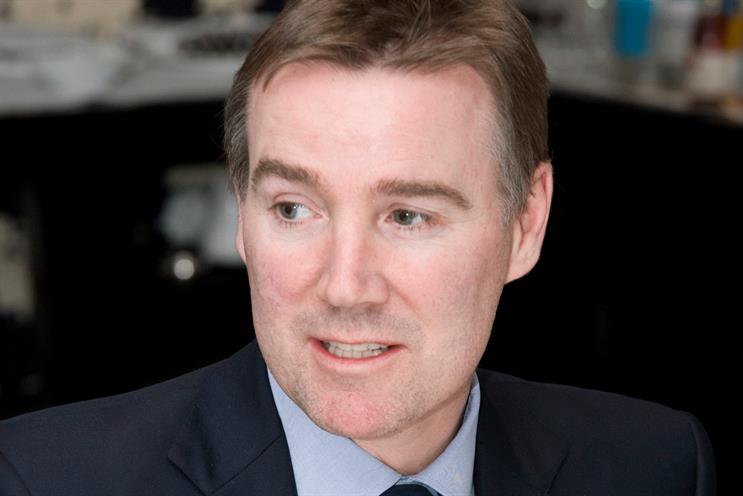 According to ITV's preliminary results for 2014, total revenues at ITV were £2.59 billion, up 8.4 per cent year on year. ITV's adjusted profit before tax was £712 million, up 22.5 per cent year on year.
ITV's broadcast and online division delivered revenue of £2.02 billion across the 12 months, driven by spot ad revenue (net ad revenue), which climbed 6 per cent. Online, pay and interactive revenue was £153 million, up 29.7 per cent year on year.
According to ITV, its share of broadcast revenue climbed to 45.9 per cent in 2014, up from 45.4 per cent a year earlier, after what it called its "strongest outperformance" of the UK spot ad market in five years.
In 2014 ITV's advertising growth was "geared towards" the World Cup in the second quarter. ITV said there would be fluctuations during 2015 due to the Rugby World Cup in September and the timing of Easter, which is early this year.
Adam Crozier, the chief executive of ITV, said: "ITV is a now a high-growth business with an increasingly impressive content production arm. ITV is demonstrably strong both creatively and financially. We remain focused on our strategy and look forward to the future with confidence."
The ITV board has proposed a special dividend of 6.25p per share. Crozier said the broadcaster wanted to reward its shareholders because it felt "confident about the future performance of the company".
ITV's share of TV viewing declined by 5 per cent during the year, after climbing by 4 per cent in 2013. ITV said improving its share of viewing was a "key area of focus" for 2015.