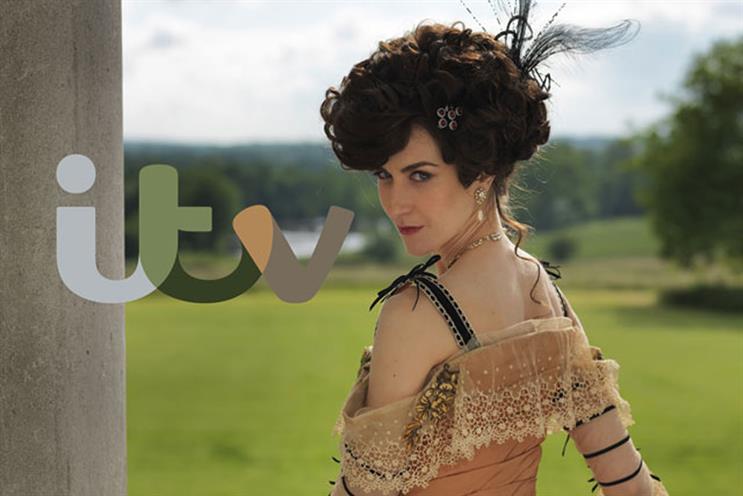 The results show the broadcaster's spot ad revenue was £741 million in the first half of 2013, a decline of 3.1 per cent year on year against a TV ad market that ITV estimates decreased by 1 per cent.
ITV said its ad revenue was down 6 per cent in May and 16 per cent in June. In the third quarter, ITV expects its spot ad revenue to increase by 12 per cent in July, 20 per cent in August and to be broadly flat in September.
Adam Crozier, the chief executive of ITV, said he expects ITV's spot ad revenue to be broadly flat across the first nine months of 2013 and he "hopes" ITV will outperform the market across the year as whole.
Non-net ad revenue (NAR), such as online, interactive, pay and production revenues, was £568 million during the period, up 11 per cent year on year.
ITV generated external revenues of £1.14 billion, up 1.2 per cent year on year.