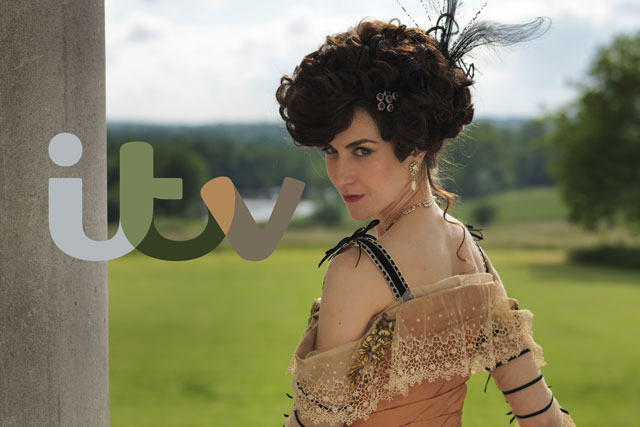 According to ITV's preliminary results published today, the broadcaster reported total external revenues of £2.20bn in 2012, an increase of 3% when compared to 2011.
Revenue from ITV's broadcast and online segment, which includes all revenues from advertising, was £1.83bn in 2012, an increase of 1% year on year buoyed by revenues from online, pay and interactive.
Spot revenues were flat at £1.51bn in 2012, outperforming a TV ad market that ITV estimates declined 1% year on year.
ITV said its online, pay and interactive revenues were £102m, up 26% year on year. When questioned Adam Crozier, the chief executive of ITV, declined to break out the online, pay and interactive revenues further.
The broadcaster said it expected its net ad revenue (NAR) to increase by 5% year on year in the first three months of 2013, but that the second quarter was likely to be impacted by "difficult 2012 comparatives".
Crozier said the broadcaster's estimated first quarter NAR performance could be broken down to a year-on-year increase of 7.5% in January, flat revenue in February and an increase of 8% in March.
ITV said the underlying TV advertising market continued to be broadly flat, despite monthly volatility, and, although the broadcaster was cautious about its outlook, its objective is to outperform it over the full year.
Meanwhile, revenue from production arm ITV Studios was £712m, up £100m or 16% from the previous year, after delivering 100 new commissions and growing the number of re-commissions from 101 to 108.
Excluding the effects of exceptional items such as impairment and amortisation charges and financing and tax adjustments, ITV reported an adjusted profit before tax of £464m, an increase of 17% year on year.
Crozier said: "Partly what's behind ITV's strong performance is the creativity that we are putting into the sales team. Underpinned by the fundamental broadcast business being very strong.
"We are working very hard to change the way we continue to deal with advertising clients, we are much more creative, much more interactive."
Crozier cited the marketing partnership Morrisons signed with ITV and presenters Ant and Dec, and Comparethemarket's £30m sponsorship of 'Coronation Street' as examples of "innovative sponsorship deals".
Follow @MaisieMcCabe